Trail Life USA has gathered noted experts to offer over 20 FREE resources including:
30-minute webinars on:

"Protecting Your Church" from Alliance Defending Freedom.

"Protecting the Least of These" from The Evangelical Council for Abuse Prevention..

"Navigating Contemporary Sexuality" from Focus on the Family.

2 FREE eBooks from Alliance Defending Freedom.
Free Risk Assessment Tool & 26 minute Training Webinar from the Evangelical Council for Abuse Prevention.
Resources for Teaching Children about Marriage, Fatherhood, and Sexuality Resources from Focus on the Family.
Tools from Trail Life, Daniel Huerta, and Glenn Stanton for Engaging Men, Equipping Boys and Growing the Church.
Free 5 Critical Needs of Boys eBook.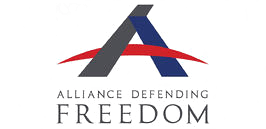 "Since we partner with so many churches, we want to provide the best counsel around protecting children, protecting leaders, & securing religious freedoms."
- Mark Hancock, CEO,
Trail Life USA
Please Send Free Resources and the Recording of the Protect My Ministry Event
3 Critical Sessions for Church Leaders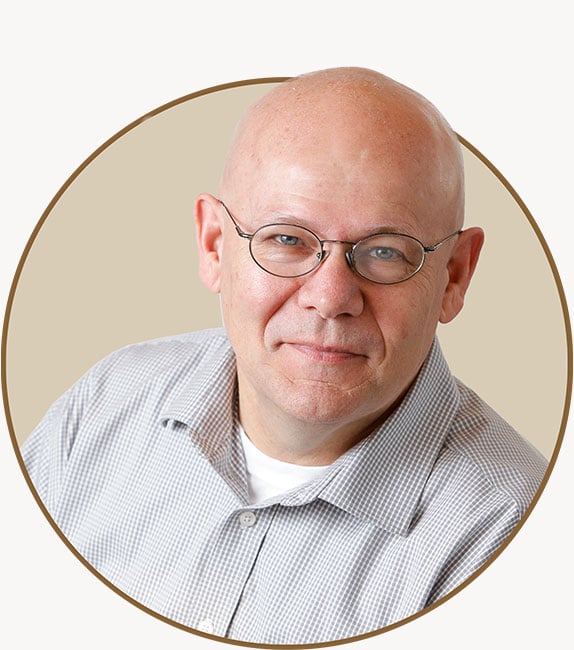 Event Emcee
Ministry Watch - President - Warren Cole Smith
Warren is the host of WORLD Radio's Listening In. He previously served as Vice President-Mission Advancement for the Colson Center for Christian Worldview, and WORLD's vice president and associate publisher. He has written or co-written several books, including Restoring All Things: God's Audacious Plan to Change the World Through Everyday People.
Warren spent more than 20 years in the corporate world, including seven years as the Marketing Director for a major division of PricewaterhouseCoopers, the global accounting and consulting firm.
His education includes a bachelor's degree in journalism and a master's degree in English, both from the University of Georgia. He and his wife Missy have been married for 35 years, and they have four children.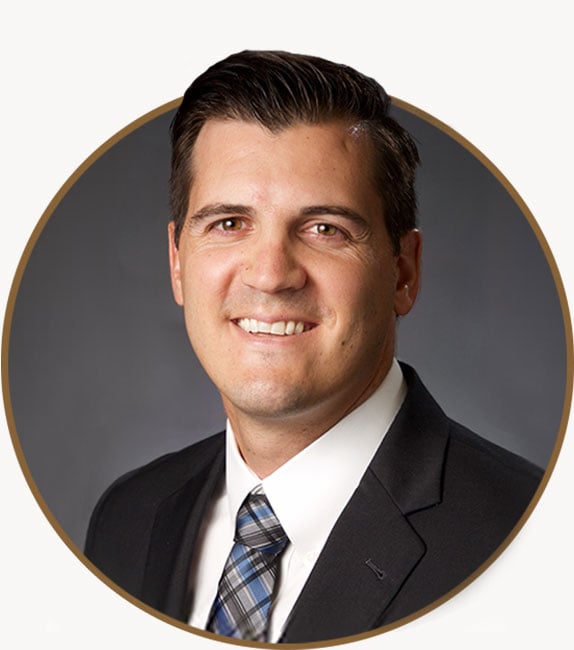 Protecting Your Church
Alliance Defending Freedom - General Counsel - Kyle McCutcheon
Kyle McCutcheon surveys the current landscape of religious liberty in America, discusses the challenges facing church leaders, and offers best practices to protect religious freedom in your church.
Kyle McCutcheon serves as legal counsel with Alliance Defending Freedom's Center for Christian Ministries. In this role, McCutcheon primarily focuses his practice on representing churches, Christian schools, and religious ministries belonging to the ADF Church and Ministry Alliances to ensure their First Amendment freedoms are protected.

McCutcheon began his legal career with Axon Enterprise, Inc. (formerly TASER International, Inc.) before serving as an assistant attorney general with the office of the Arizona Attorney General. His work as an assistant attorney general included prosecuting individuals charged with child abuse and neglect. A native of Arizona, McCutcheon earned his bachelor's degree in finance from Arizona State University in 2012, and completed his Juris Doctor at Arizona Summit Law School in 2014. He is a member of the state bar of Arizona.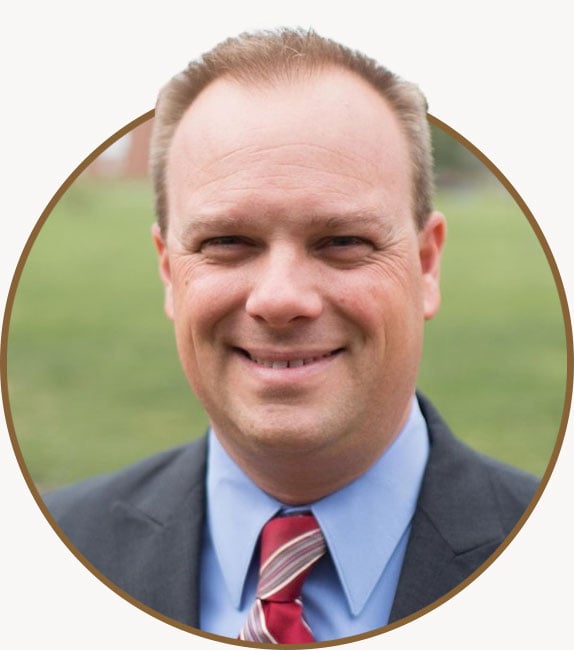 Protecting the Least of These
Evangelical Council for Abuse Prevention - Executive Director - Jeff Dalrymple
With shocking statistics on sexual abuse in our culture, it is critical that ministry leaders steward their responsibility of creating safe environments where kids can learn, grow, and thrive. Learn about key ingredients in abuse prevention and protection in this overview which will include resources, next steps, and how to safeguard vulnerable persons.
Jeff Dalrymple is an organizational leader whose leadership experience includes roles in public safety, higher education, and Christian non-profit management. He holds a Bachelor of Science in organizational management as well as a Master's in international relations and conflict resolution. He has also received certificates from Disney Institute in leadership excellence, and fundraising from Indiana University Lilly School of Philanthropy. In addition to implementing child protection programs at several ministries, Jeff has served as board president of Louisville Rescue Mission and currently serves on the boards of The Apollos Project and Hadassah's Hope.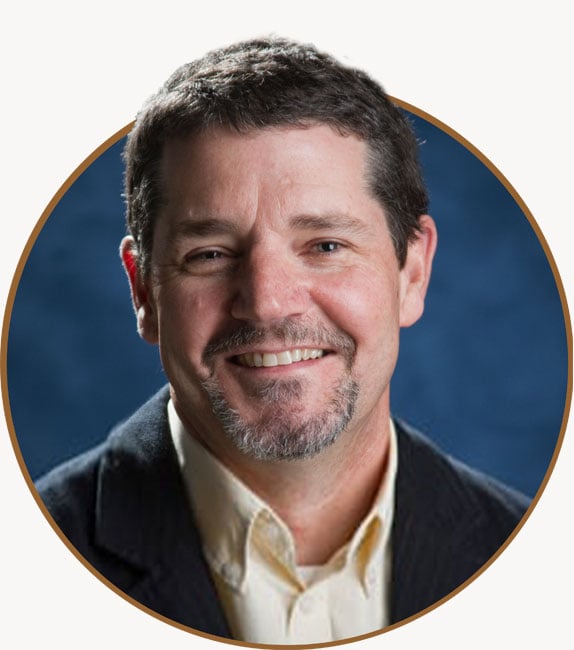 Navigating the Dangers of Contemporary Sexuality
Unfortunately, ministry leaders are facing increased complexities around issues of sexuality today. With practical examples, Glenn Stanton will explain how to navigate these with just the right balance of Christian truth and grace.
Glenn T. Stanton debates and lectures extensively on the issues of gender, sexuality, marriage, and parenting at universities and churches around the world. He is the author of nine books and is senior contributor to the Federalist blog. His latest book is "The Myth of the Dying Church: How Christianity is Actually Thriving in America and the World." His previous book "Loving My (LGBT) Neighbor: Being Friends in Grace and Truth," explores how Christians should interact with gay or lesbian neighbors in a Christ-honoring way. He is also the co-writer of "Irreplaceable," a film seen in theatres nationwide, and the co-author and creator of "The Family Project," a 12-session small group DVD curriculum produced by Focus on the Family.
Stanton earned a Bachelor's Degree in philosophy, communication arts, and religion; and a Master's Degree in philosophy, history, and religion from the University of West Florida.
Please Send Free Resources and the Recording of the Protect My Ministry Event