Christ-Centered. Boy-Focused.
Trail Life USA is a Church-Based, Christ-Centered, Boy-Focused mentoring and discipleship journey that speaks to the heart of a boy. Established on timeless values derived from the Bible and set in the context of outdoor adventure, boys from Kindergarten through 12th grade are engaged in a Troop setting by male mentors where they are challenged to grow in character, understand their purpose, serve their community, and develop practical leadership skills to carry out the mission for which they were created.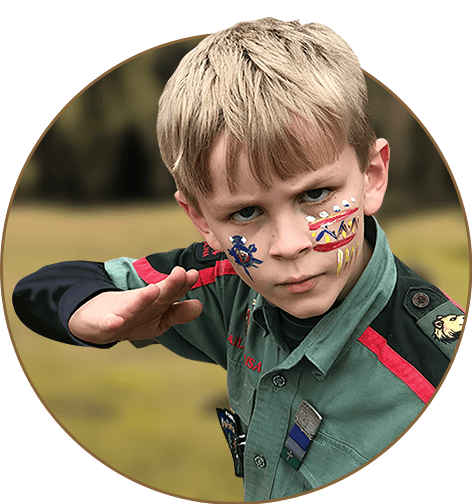 "
Trail Life USA is a great outdoor adventure program for boys and young men.
---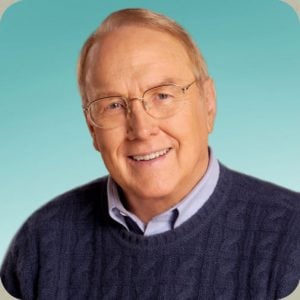 Dr. James Dobson
Psychologist & Author,
Host of Family Talk, Founder of Focus on the Family
Trail Life USA will be transformative for millions of young men over coming generations.
---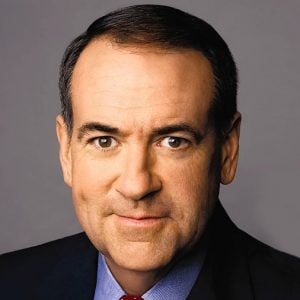 Mike Huckabee
Minister, Commentator, Former Governor of Arkansas

Trail Life USA is a great Christian organization that helps develop character and leadership in boys and young men.
---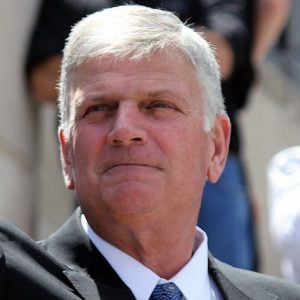 Franklin Graham
CEO
Samaritan's Purse
Trail Life USA is a phenomenal scouting alternative... I strongly recommend you check them out.
---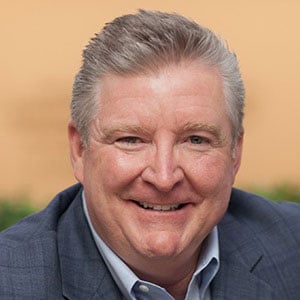 Jim Daly
President
Focus on the Family
We believe in the vision of Trail Life USA. We are excited about what your organization stands for, and thrilled that you're helping to disciple the next generations.
---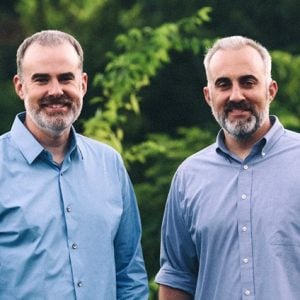 Alex & Stephen Kendrick
Creators of Overcomer, Fireproof, Courageous, and #1 box office hit, War Room.

We need Trail Life USA in every community in America. There is nothing like it. They are doing heroic work. If you care about boys, start a Trail Life Troop!
---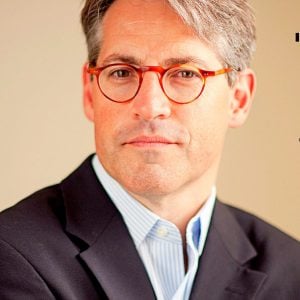 Eric Metaxas
Radio Host and Best-Selling Author

Trail Life USA is the perfect bookend to the AHG ministry. Raising boys to become men that walk worthy of God's calling gives hope to our nation.
---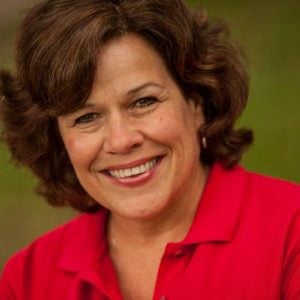 Patti Garibay
Founder & Executive Director of American Heritage Girls

For about $30 per year plus local Troop dues, boys experience weekly meetings and regular adventures in a Christ-Centered, Boy-Focused outdoor environment where a boy naturally wants to emulate men and life lessons are clearly taught.