Trail Life USA, Where Learning is Life-Wide!
Homeschool Moms and Dads across America are discovering the power of outdoor adventure and badge-based education to unlock a passion for learning in their sons.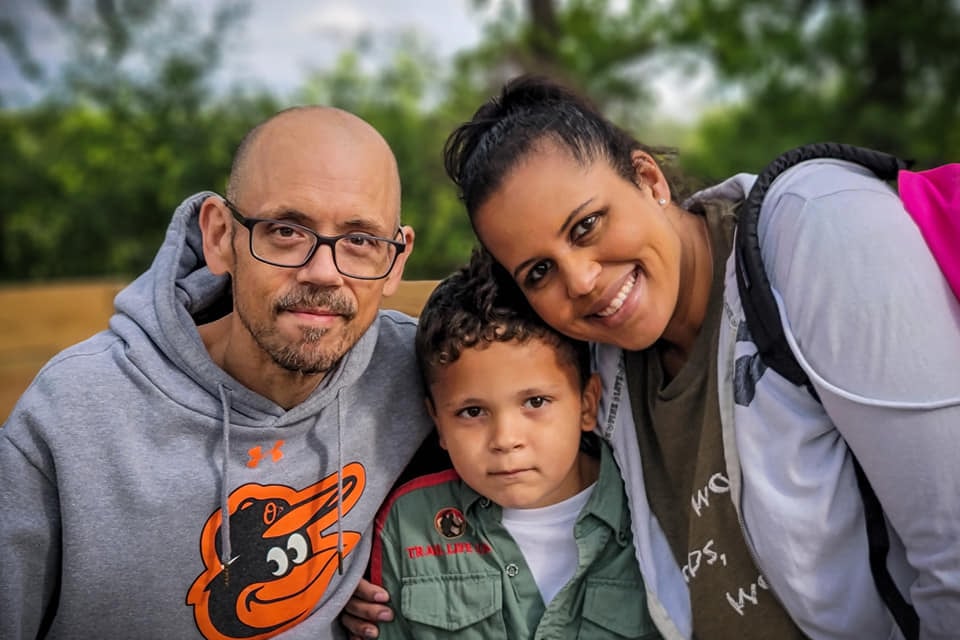 I can look back at all that the Lord has done in the life of my son. His four years of servant leadership with Trail Life USA have helped make him into the strong leader that he is today. He has learned that it is through service that one leads. He begins his college career with an incredible set of life skills because of his time in Trail Life.
"The values frontier is amazing - my boys are working through Apologetics I and II , Creeds, and Bible Basics. These were all really well done" - Shane - Homeschool Dad
Molding Boys
In the outdoors, boys are engaged in real-world challenge, find opportunity to achieve significant accomplishment, and learn character and leadership in a practical hands-on manner that is naturally engaging.
Engaging Dads
Through adventure, camraderie, and meaningful service, in Trail Life dad's discover a meaningful way to nurture spiritual growth, teach life lessons, and engage with their sons in learning.
Boys thrive on risk and competition, and learn best in active learning environments. Experiences like camping, hiking, and canoeing are catalysts that ignite curiosity and inspire boys to explore Trail Badges like: camping, first aid, outdoor cooking, citizenship, our flag, apologetics, family man, emergency preparedness, Bible basics, aquatics, and more.
When empowered and provided with structure and challenge; the energy and enthusiam of boys is unlocked, relationships grow, and boys come to life! As they plan, work, serve, and experience adventure together, boys grow in character and leadership -- developing relationships with friends and mentors that will last a lifetime.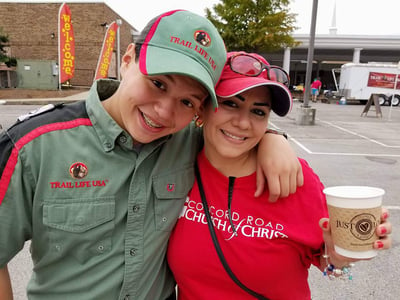 "Each of my kids had to pick one badge they want to do as an elective and then we divide it up. Some have taken as short as 3 weeks -- our longest was 9 months. They help us to explore potential career options, learn skills, and put learned items Into practice." - Trephina - Homeschool Mom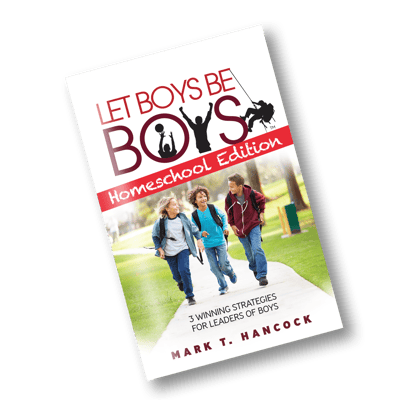 Boys and Girls are Different!


Too many boys are being left behind in a sit down, be still, everyone gets a trophy environment. Download the FREE eBook Let Boys be Boys Homeschool Edition and discover 3 strategies to unleash a love for learning in the boys in your life.