September 30, 2021 | 9 PM EDT
Gather Family and Friends for an Evening of Challenge, Inspiration, and Fun!
On September 30th, at 9 PM EDT, Connect with Families Across America.
Through three riveting sessions, the Fearless Under Fire Event will inspire, connect you with families around the country, provide resources to build strength to live out your faith, and prepare your family for Bring Your Bible Day on October 7th.


Whether facing a flaming furnace or standing in the midst of hungry lions, Daniel and his Band of Brothers stood for Truth, stepped out boldly in faith, waited upon the Lord, and impacted a nation.
Gather the family for an evening of inspiration, encouragement, and equipping to live out faith and pass on Truth to the next generation.
Space is limited! Register now to be part of this unforgettable Virtual Conference Experience!
Registration closes at 8 PM EDT.
"We're living in a time when people are not shy about saying what they believe...the world is not shy about saying who they are and what they believe, so why should we be shy about the words of life."
- John Cooper - Lead Singer - Skillet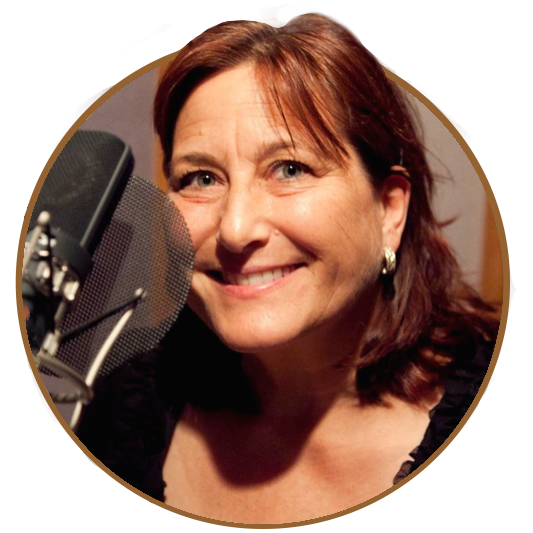 Fearless Under Fire
Adventures in Odyssey - Katie Leigh - The Voice of Connie Kendall
Listen as Katie Leigh, the voice of Connie Kendall, reads Daniel 3:8-28 and sets the tone for the evening.
Connie has worked at Whit's End since she moved to Odyssey. She is spontaneous and never inclined to hold back what she's thinking, but she has a strong heart for discipleship—especially toward the kids at Whit's End.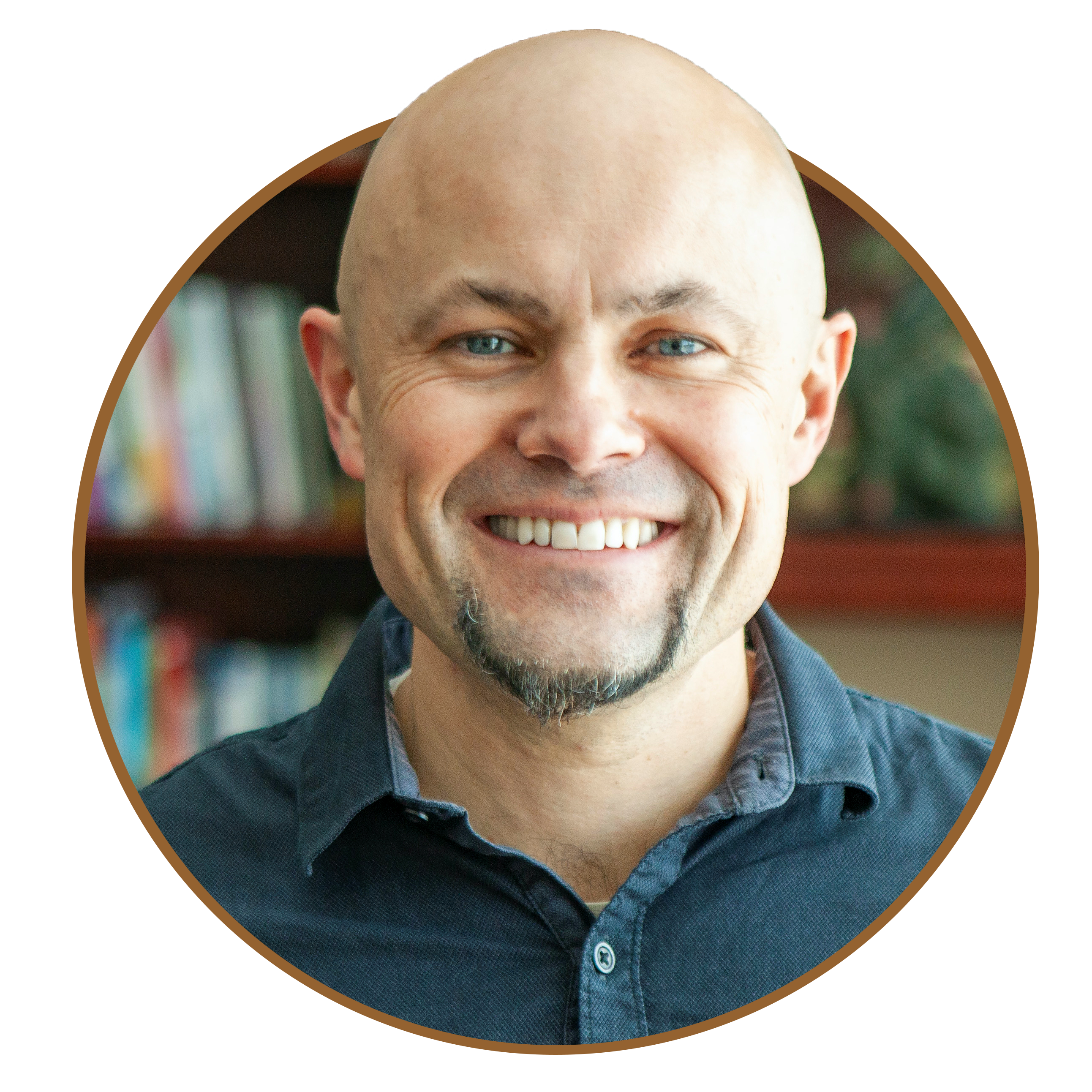 Contributors in God's Kingdom - Danny Huerta
Focus on the Family's Vice President of Parenting & Youth will challenging the audience to recognize and seize opportunities God gives us to impact our communities and offer practical strategies to make a difference in the coming days, weeks, and months.
Danny Huerta, Focus on the Family's Vice President of Parenting and Youth, is a bilingual, licensed clinical social worker who has counseled families for more than two decades. His passion is equipping parents to disciple and mentor the next generation so they can thrive in Christ. Danny and his wife are the parents of two teenagers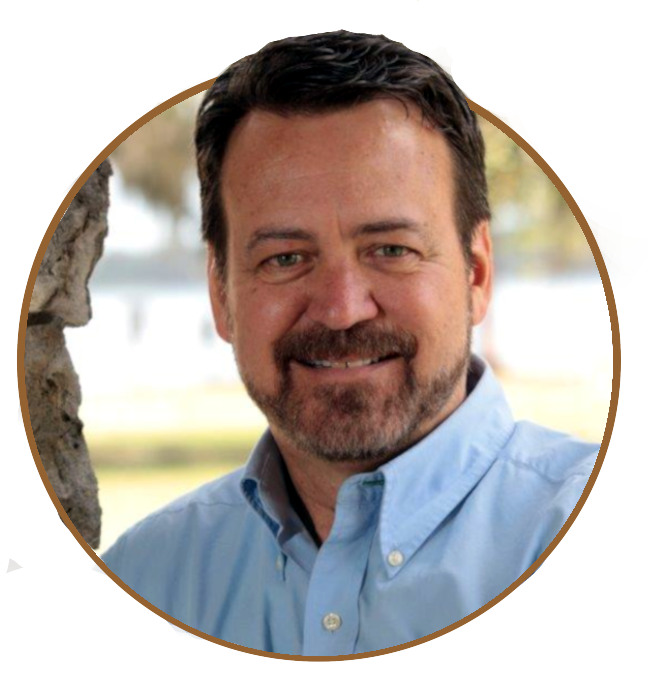 Raising a Remnant - Mark Hancock
Jesus called men to lives of risk, adventure, and meaningful service. As the disciples walked with Christ, they came to understand what it means to love your neighbor, honor your father and mother, and to take up your cross and follow. As Jesus equipped them for their world-changing mission, muscles of faith were strengthened - not through mere mental assent - but through experience and adventure.
Today, Jesus methods are as relevant as they were in the first century. Listen as Mark Hancock casts a vision for raising a remnant of boys who are "prepared not only to stand for truth in the midst of the rising cultural tides we are facing...but who are prepared to turn the tide itself."
The CEO of Trail Life USA, Mark has engaged youth and families as a Youth and College Pastor, Associate Pastor, and Global Event Director for an international ministry. He holds two Masters Degrees in the Mental Health Counseling field, having spent a number of years in private practice, and has taught at secular and Christian colleges. An author, award-winning writer, and conference speaker, he lives near Greenville, SC with his wife of over 30 years. They have two sons.
Something Powerful
Friends of Fearless Under Fire
Register Now for the Fearless Under Fire Event