Join us for this year's Nationwide Campout as a Troop or as a family as we return to the basics with BUSHCRAFT skills. Scroll the page to brush up on outdoor skills, register for prizes, find promotional resources, and locate a Troop near you. Register today to announce your participation and to enter for a chance to win great prizes!



2023 Campout Prize Packages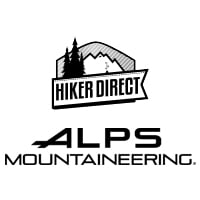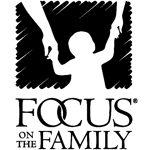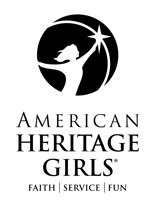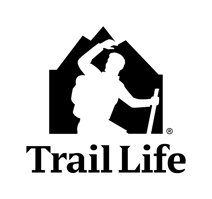 TrailHacks and Tips from the Trail
Don't forget to subscribe to our Trail Life USA YouTube channel and check out more videos on topics like Fire Starting, Outdoor Cooking, Knots You Need to Know, Plant Identification, Bushcraft Essentials, and more!
Making Char Cloth for Fire Starting
Learn how to make great emergency fire starting material from worn out cotton clothes, an Altoid can, and a campfire.
Tying a Sheet Bend Knot
Connect two different size ropes in a secure manner that is simple to take apart when usage is complete.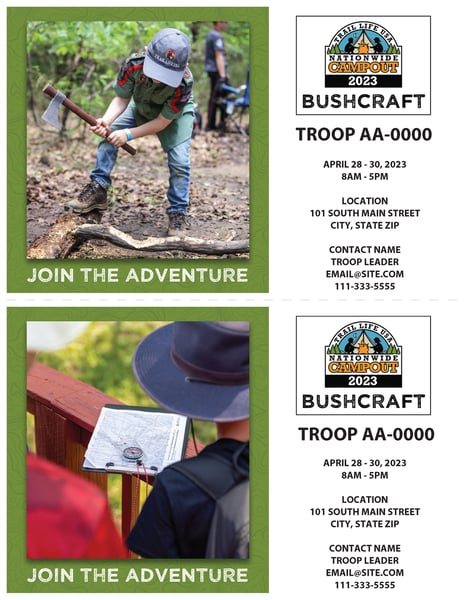 Learn more about different fire building techniques and fuel sources.
Forget to bring your compass? You can find True North using these techniques.
A cravat is a useful resource to have in your first aid kit. It works as a sling and for splints.