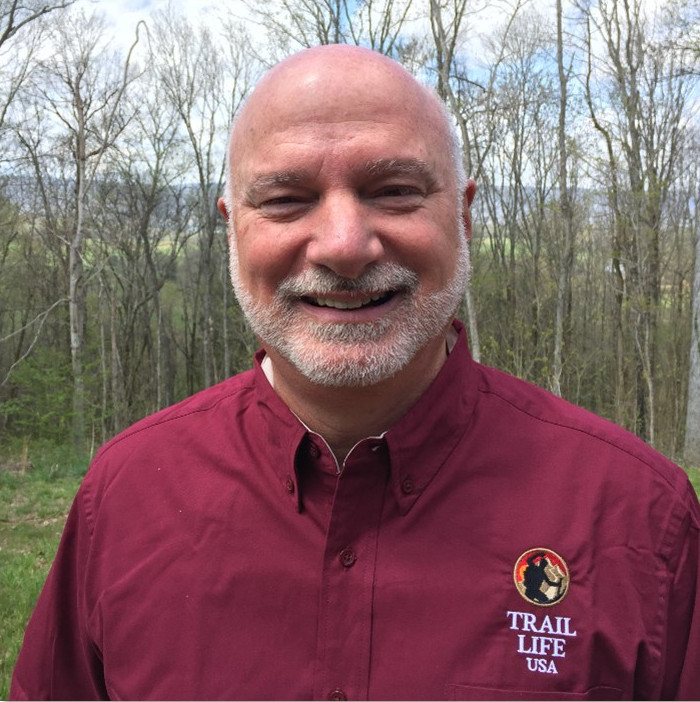 Shawn Kuhn
Shawn Kuhn was active in Christian Service Brigade, a church based, boy centered achievement program. He spent six summers on staff at Northern Frontier, a CSB wilderness camp in New York. With a B.S. in English from The King's College, he taught Christian school. Shawn then spent five years on Young Life staff before he entered the world of book retailing.

Shawn was the co-owner of a regional book chain for 22 years. As the industry changed, they were forced to close the bookstores. He then helped his wife start Brookstone Creative Group, Inc, now a division of Iron Stream Media. Shawn served as an author coach, working with the pre-published to New York Times Bestselling authors. He speaks nationally before various Christian author groups.

In 2017, Shawn was asked to join a healthcare business owned by his brothers serving patients with rare diseases and chronic disorders. Shawn is involved in developing new business and serves on the company management team. Their company is missional in its business approach and their giving. They embrace their motto of going beyond the prescription in serving their patients and the Kingdom of God.

Shawn and his wife of 33 years, Suzanne, travel extensively for work. When at home in Lynchburg, Va., they attend a local church. They have three adult children, two of whom are married. They are grateful grandparents of three grandchildren. They live in their forever home six doors down from their daughter.

Some of the men who have sown into Shawn's life are in their 80's today. Their time in the basement of a church, at a campfire on the side of a mountain trail, and in the dining hall at camp have shaped his life and help to keep him centered in Christ today. From the first time Shawn heard of Trail Life, he saw it as a unique move of God for building Christian boys and men. Shawn looks forward to the day his young grandsons begin their Worthy Walk with their dads (and Grumpa) in Trail Life.